Be a girl with a mind, a bitch with an attitude and a lady with class.
2743
91
Chicago
26/89

Temos pavadinimas: ĮĖJIMAS/IŠĖJIMAS Pen. 03 31, 2017 11:17 am

---

.

All life demands struggle. Those who have everything given to them become lazy, selfish, and insensitive to the real values of life. The very striving and hard work that we so constantly try to avoid is the major building block in the person we are today.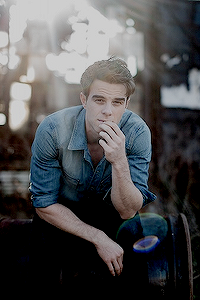 Ah guilt. Don't know it but i heard it can be a real bitch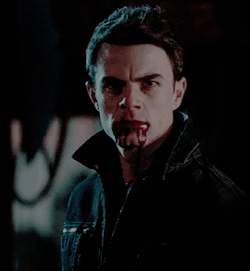 2560
67
25

Temos pavadinimas: Re: ĮĖJIMAS/IŠĖJIMAS Tr. 04 19, 2017 8:09 pm

---

Įėjo

Look into my eyes.

It's where my demons hide.
Don't go too close. It's dark inside
Everytime I close my eyes it's like a dark paradise
310
10
19

Temos pavadinimas: Re: ĮĖJIMAS/IŠĖJIMAS Kv. 05 18, 2017 6:59 pm

---

In

No matter how you feel

Get up, dress up, show up and
never give up




Temos pavadinimas: Re: ĮĖJIMAS/IŠĖJIMAS

---