If someone hates you for no reason, give that motherfucker a reason.
7612
204

Temos pavadinimas: Are you insane like me? Pen. 11 04, 2016 1:48 pm

---

Dean Daniel Whitlock & Anna Hammel

Visada įdomu išgirst pastabas/nuomones/trūkumus, todėl pilnai reiškit nuomonę nuo pradžios iki galo 




That's the worst way to miss somebody. When they're right beside you and you miss them anyway. But I want you to know that when I imagine myself happy,
it is with you.
.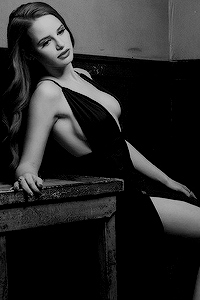 Some people say it's retro, I say it's eternal and iconic.
3252
83
Evanston
27

Temos pavadinimas: Re: Are you insane like me? Pen. 11 04, 2016 2:00 pm

---

Nuoširdžiai pasakysiu, jog abu tavo veikėjai, kiek skaičiau yra labai originalūs ir tobuli <3

Labai lengva su tavimi rpg'int ir vos tik baigėsi mūsų meet, labai laukiau sekančio! Džiaugiuosi, jog su manim nusprendei užsiimti unique love story tarp dviejų, visiškai skirtingų veikėjų. Rašai tikrai labai gerai ir šiaip galima neretai pasijuokt iš tavo minčių :D

Tikiuosi ir toliau varysi taip, kaip varai dabar

We accept the love we think we deserve

I'm so lost in this world. I have no idea what i'm doing with my life anymore.
A pretty face doesn't mean a pretty heart.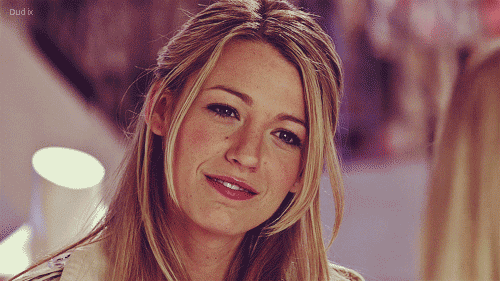 1584
24
Evanstone
27(1000+)

Temos pavadinimas: Re: Are you insane like me? Pen. 11 04, 2016 10:02 pm

---

@Claudia Rose Johnson rašo:

Nuoširdžiai pasakysiu, jog abu tavo veikėjai, kiek skaičiau yra labai originalūs ir tobuli <3

Labai lengva su tavimi rpg'int ir vos tik baigėsi mūsų meet, labai laukiau sekančio! Džiaugiuosi, jog su manim nusprendei užsiimti unique love story tarp dviejų, visiškai skirtingų veikėjų. Rašai tikrai labai gerai ir šiaip galima neretai pasijuokt iš tavo minčių :D

Tikiuosi ir toliau varysi taip, kaip varai dabar


kaaaaaip faina! ačiūūū tau labai, mažyt!

"YOU WERE CHARISMATIC TO A FAULT, YOU TURNED WORDS INTO HONEY THAT COATED MY THROAT AND I THINK THE THINGS YOU TOUCHED TURNED TO GOLD, BECAUSE YOUR HANDS AROUND MY NECK MADE ME COLD TO THE TOUCH, MADE WORDS HARDEN AS I SPOKE. YOU TURNED MY SKIN INTO STONE AND MARVELED AT THE TOUCH, BUT I CHIPPED UNDER THE WEIGHT AND WHAT WAS LEFT, WASN'T ENOUGH."


Temos pavadinimas: Re: Are you insane like me?

---