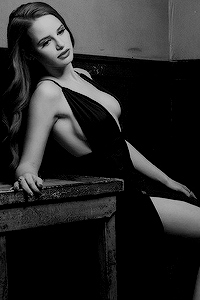 Some people say it's retro, I say it's eternal and iconic.
3252
83
Evanston
27

Temos pavadinimas: in/out Sk. 03 20, 2016 1:48 pm

---

[...]

We accept the love we think we deserve

I'm so lost in this world. I have no idea what i'm doing with my life anymore.