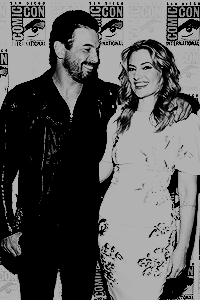 CREDIT :
redmoon, maliblue
REAL NAME :
Simona
OTHER CHARS I HAVE :
Luke, Aurièle, Hazel
POSTS :
5224
CLAIM :
skeet ulrich
LIKES :
332
LOVE OF YOUR LIFE :
I was interested in everything and committed to nothing.
AGE :
sugar daddy
ABOUT CHARACTER :
29.03.1979 • 39 y.o. • pretty broken
unstable, impulsive, direct, live his life simply, has trouble sitting still, knows how to acheve goals, independent, stubborn, reserved, cautious, a bit materialistic, alcohol problems, rebellious, moody.
DC
Temos pavadinimas: Kiemas. Įėjimas/Išėjimas Št. 5 01 2019 - 12:16

---

Remember that no matter where I am or what I'm doing I've got a special place inside me that's all for you. It's been there since the day we met.